The lifesciences industry is facing a talent crunch across the clinical development lifecycle, which is creating capacity and knowledge gaps. Clinovo aims at developing clinical research talent across multiple disciplines by providing innovative skill enhancement solutions that are globally recognized by the industry.
As a part of the training campus, Clinovo provides: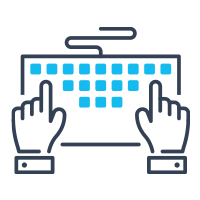 SME Tutoring & SEP Material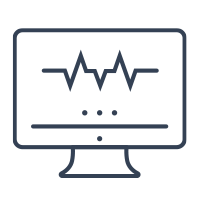 Software Practice Version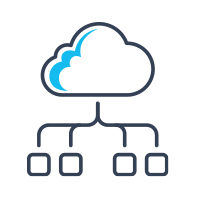 Training Cloud Environment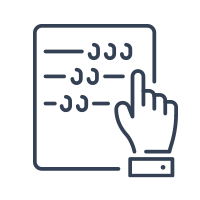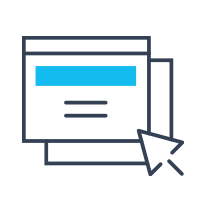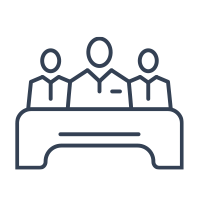 Facility & Infrastructure
Our approach is unique and we focus on training the resources based on the requirements of the client. Along with the tool knowledge, we focus on:
CDISC Standards
Clinical Domain Knowledge
Understanding of the Data Point Lifecycle
Therapeutic Area Focus
Continuous Mentor Support for 11 Months
Soft Skill Training
Based on the skill level of each resource, a customized skill evaluation and enhancement plan is followed. The resource pool size can also be customized depending on the requirement of the client.